We are all aware of the classic game dominos where you try and match similar numbers until all of your tiles are completely gone. It's very simple, but it takes some mental dexterity to beat your opponent. But what about the digital version? Well, there have been many developments in this famous game and this app comes with 3 different versions that you can play. So, is the dominos app any good? What features does it have? Well, read our review to find out whether it is worth your time.
What Is The Dominoes Game App?
This is just a digital version of the classic dominoes game. All you have to do is match the dominos that have the same color and number until you get rid of all your pieces.
This game comes with over 100 million downloads, which means that it is one of the most popular games that you can get on the Google Play Store.
This has a great layout, with your dominos clearly visible at the bottom of the screen, with your opponent's dominos at the top, hidden from you.
You can then drag and drop them with your finger where you need them. They'll click into place easily, so no need to align them properly.
There are 3 different versions of the game: the traditional black dominos, white dominos and dominos that are colored.
This last version is a little harder, as you will have to match the colors as well as the numbers.
You can also place your dominos sideways in this last version of the game, which is great if you are looking for something a little more challenging.
This also comes with a points system that will reward you for achieving more complicated combinations of dominos.
This comes with a simple interface that will allow you to rearrange your dominos the way that you want.
What OS And Devices Are Compatible With Dominoes?
Here is the list of OS and devices that you can use dominos with:
Windows
Android
iOS
Mac
iPhone
iPad
this is a great game that you can play before bedtime, as it is very low-stress and will put you into a contemplative mode before you sleep.
What Features Does Dominos Have?
This game comes with a great interface that will allow you to customize your board how you want.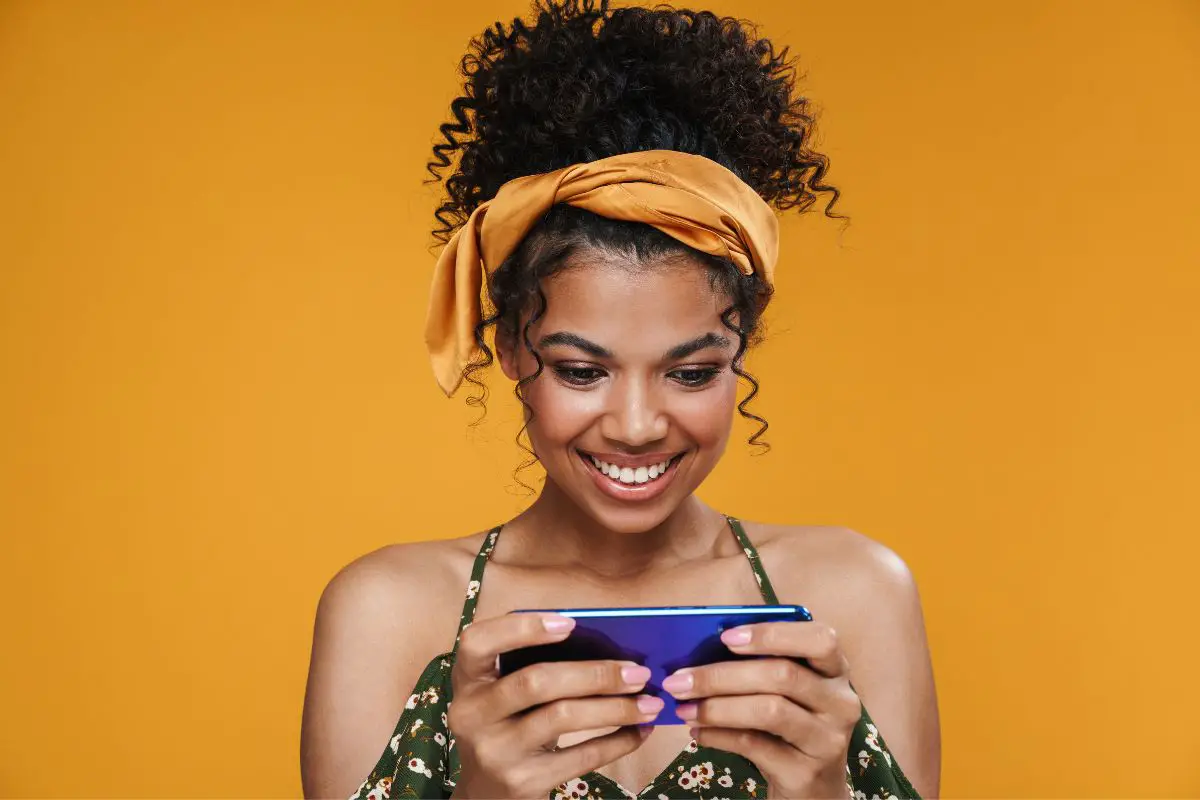 You can have a wood panel to replicate the traditional style of dominos board, or you can have carpet for something more sophisticated.
You can also choose the color of your dominos. This really is a dominos game for the 21st Century.
The layout is very simple, so it can be played by anyone who is not that confident even when they are using their iPad. This game is very popular among senior users, both of the game itself and how simple it is to operate.
The AI player is very intelligent, so you can be sure of a challenging game.
Sadly, there is no difficulty setting with this game, so if you consider yourself a good dominos player, then you might prefer facing a human opponent.
Your dominos are also very easy to see, which is quite important if you are sight impaired. This is also good for people with various disabilities, as it will allow them to see their next move.
This game does not lag or stutter, so you will experience a very smooth play. You can also run this app at the same time as others and you won't experience much CPU drainage.
Are There Any Geographical Restrictions For Dominos?
No. Because this app is available for free on Google Play, you'll be able to download it from anywhere in the world.
Is Dominos Any Good?
This game is very fun and good to play for anyone who likes the occasional game before bedtime, but there are a lot of reasons that users find this one very frustrating to play.
There are ads that are played between every game, which really slows down the play.
There also is no option to skip them, so you might quickly get frustrated at having to watch adverts for products that you do not want to buy.
There are also plenty of features that this game lacks. There is no undo option if you place your domino in the wrong place, so you might end up losing many games inadvertently.
Also, most users have complained that this game is way too easy.
There are no options to set this game to a harder mode, so if you are good at dominos, then you might see yourself winning multiple games in a row.
This game does have some neat functions such as allowing you to choose your layout and it will be a great game for older children to play.
However, when it comes to something more challenging, then you might want to opt for a different game.
Pros
Great for children and seniors – if you want something to relax you before bedtime or keep the children entertained for an hour, then dominos is a great choice for you.
Easy to use – if you are a bit of a technophobe, then you still won't mind using this game. All you need to do is drag and drop the right dominos into the right place. It isn't really that different from playing the real thing.
Great layout – you can customize your dominos board to look like that of a traditional wooden board. You can also see your dominos easily.
Cons
Too many ads – only the toughest of resolves will be able to stand the barrage of advertisements between every game.
Conclusion
We hope that our reviews of dominos has given you a better idea of what to expect from this game.
It is very easy and frustrating at times, although if you have a lot of patience for a very simple game, then we would certainly recommend trying dominos.