Moto X3M is an awesome time trial bike racing game originally developed for the web by Ace Viral, they have now launched for mobile too. Helmets are a must for the exciting game where you'll have to overcome challenging levels, where riders will have to perform daring stunts, gain airtime over extreme obstacles, and beat the clock on incredible off-road circuits. Bringing extreme moto madness now to your mobile as you speed down hills and rev your engine to beat the hardest tests and terrains on your way to the top.
Moto X3M Bike Race Features
Available on both Apple iOS and Android, this game features over 150 incredibly crafted levels on Apple iOS and 170 on Android, perfect for keeping you entertained for hours.
As with most time trial games, getting to the end of each level in as little time as possible is key, and the levels increase in difficulty as the levels progress, proving you are worthy to play and compete in this addictive and engaging game.
This game features 25 insane vehicles and super cool bikes to unlock by earning stars as you advance through the levels by beating best times and top scores. There is even the chance to unlock new worlds as you go, providing even better gameplay than before.
As well as collecting nitro boost to turbo jump your bike even faster.
Featuring even more sick stunts and insane tricks for thrill-hungry players, you'll fly through loops and even rev across oceans.
This fast-paced game not only features retro arcade game levels but also offers further crazy exciting contraptions like the tank that provides interesting puzzles for you to solve.
Now featuring 5 brand new additional level packs with their own unique characters, this game is sure to keep you engaged and on your toes. You can: Drive with a robot through the high-speed cyber world while trying to collect all the gears.
Play the new Halloween-level pack that will have you trick-or-treating with a pumpkin on a skeleton bike.
Test your skills with the Christmas pack which will have you collecting holiday bells with the Santa-dressed rider on this snowmobile or the reindeer.
Play the pool party pack this summer where you'll become the crash test dummy and take their car for a spin.
And lastly get to speed in a forklift and steamroller for fun on the construction site. The fun is endless with these additional new packs in these fantastic new scenes and worlds!
The mobile app also offers checkpoints so you can keep track within the app, without the worry of having to do a whole level all over again, it's an excellent feature that helps to boost gameplay.
The Moto X3M game is a free-to-download game that is always a winner with gamers but it does have some paid content. If you are playing this game on Android you can unlock all bikes and characters with the Google Play Pass.
Please do bear in mind though that like most free games they do contain in-app advertising.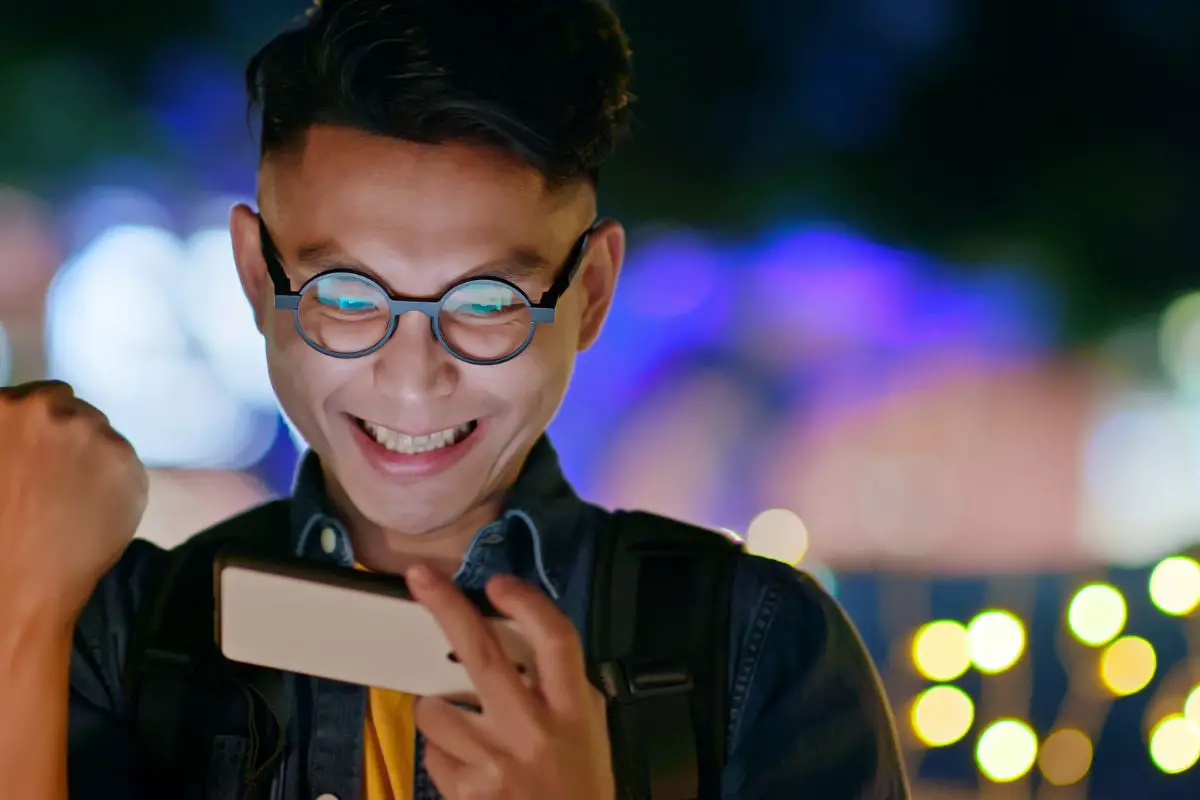 Devices And Geographical Restrictions
The Moto X3M game app gets even better in that it can be downloaded to either Google Play for Android or the App Store for iOS without any geographical restrictions. It is available not only in English but in 24 other languages.
Not only can it be played on your smartphones but it can also be played on your tablets, meaning you can play anywhere. You're no longer restricted to just your PC.
As long as you have an Android operating system of at least 4.4 and above then you'll have no problems speeding off with this game. For iOS users, you will need the iOS 10.0 and above operating system to enjoy the fun.
Why Choose To Play Moto X3M?
Following on from this game's huge success on the PC, the new app seems to be an even better option, not only is it still free but it also still has the great thrills and spills you always enjoyed from the PC version but better.
Reviews from both Android and iOS have shouted about the great graphics and attention to detail.
Not to mention the new bikes and characters that can be unlocked with this new version. It appears that the makers have really put some thought into excelling at this app by adding additional features and levels that you are unable to play on the PC alone.
Final Thoughts
Is it worth downloading Moto X3M? Absolutely!!
This game does not require an internet connection to play, making it an excellent choice for bike-hungry speed demons to pass the time.
A lot of game apps that are released, need an internet connection to play which makes it disappointing if you're not connected to your Wi-Fi or you do not have a network signal.
The new mobile app version has lots more levels and worlds than the online version and the mobile controls are extremely easy to control, making gameplay even more enjoyable.
Unfortunately due to the game being free, there are a lot of ads that pop up during gameplay, which some users may find annoying but in truth, most free games will have lots of ads on them, as this is what allows them to be free.
However, some reviewers have complained about the frequency of the ads in the space of gameplay. There is usually an option to pay to remove the ads but this is down to the personal preference of the user.
Some reviewers have also complained that you can't go back and retry maps which is a shame if you want to go and retry to beat an old score.
However, it seems that the developers are positively continually adding new features to this game as well as fixes by listening to their users, so Moto X3M keeps getting better and better!
Available at:
App Store: https://apps.apple.com/us/app/moto-x3m-bike-race-game/id1085088518
Google Play: https://play.google.com/store/apps/details?id=air.com.aceviral.motox3m