In this day and age, there are plenty of ways to make music on an electronic device. While it used to be a lot more expensive and harder to get the equipment, there are lots of apps that you can use straight on your phone now. This makes the whole journey of making music much easier and much more accessible. One of the most popular music-making softwares is actually an app called GarageBand. If you've never heard of it before, then you've come to the right place. We'll be going over what GarageBand actually is as well as some of the best features it has, and more! So let's get started!
What Is Garage Band?
GarageBand is a music-making app/software that allows you to make full songs from one single app.
It has a complete sound library that features instruments, presets for guitar and voice, as well as drum samples, and more.
Whether you are new to making music or you have lots of experience, GarageBand caters to all ability levels.
The samples allow new music makers to play around with the software without any experience, and for those who can actually play instruments, you can plug them into the app itself and record.
Because it has such a simple and sleek interface, GarageBand is really easy to pick up and use, and because you can access it from your phone, you can make music practically everywhere and anywhere.
What Devices Is Garage Band Available On?
Garageband is only available on Apple products, such as the Macbook, iPad, and iPhone. You cannot access it on any Windows device or Android device.
If you do have an apple device though, it usually comes preinstalled and even if it's not on the device, you can download and use it from the App Store for free.
Garage Band Features
GarageBand has a lot of great features, but we'll just be going over some of the key ones here. These features make making music easy and enjoyable.
Tracks- The tracks feature allows you to add multiple tracks to your songs so you can layer your song in an organized way. Each track houses a different feature.
Software Instruments - The software Instruments is a feature that allows you to select from a range of instruments and synthesizers to your song. If you don't have any prior musical knowledge, you can use the preset samples.
Audio Tracks - Audio Tracks lets you record from an external audio source and it also allows you to add samples to the tracks if you'd rather do that. The audio track lets you choose between the microphone or guitar preset before you start recording. If you choose the guitar input, your track will be equipped with the Amp Designer software. If you choose the microphone input, you can experiment and play around with a simplified control set for dynamic range compression, equalization, and ambiance effects.
Drummer - The drummer feature allows you to add beats, loops, and percussion parts to your tracks/songs. Drummer allows you to create custom beats without having to use MIDI or copy/paste loops.
Mixing - It has a simplified mixing tool that allows you to add simple effects, set levels to your tracks, pan positions, and even change levels on your tracks. People who are familiar with a traditional DAW or analog mixer might find this mixer a bit limited, but if you are new to mixing music, this is a great entry-level feature for you to use.
Plugins - Plugins allow you to use third-party VST plugins for GarageBand and the built-in plugins have a lot of instruments and effects that you would find on Logic Pro. Because GarageBand comes with so many built-in plugins, you'll only really need to use third-party plugins if you are after something specific.
MIDI - GarageBand records everything in the MIDI format, so you can edit any parts of your recordings once they have been made. This is helpful if you make little mistakes that just require tweaking rather than starting from scratch.
There are lots of other features included in GarageBand but these are the main and key features that you will benefit from the most.
If you are new to making music or new to using GarageBand, these features will help you on your journey a great deal.
Pros & Cons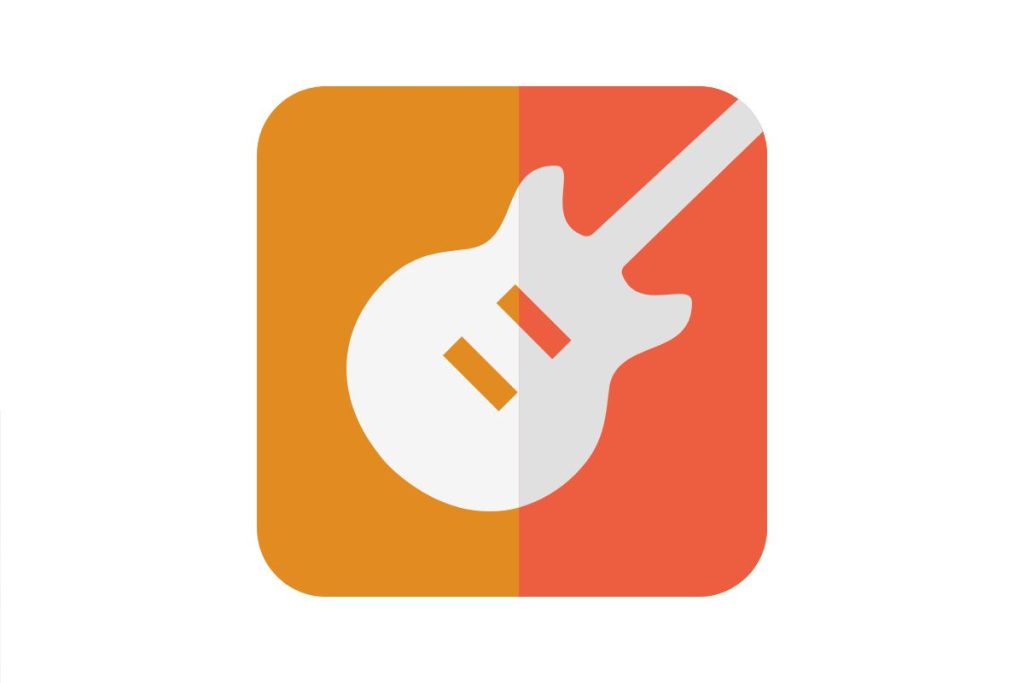 While lots of people have their own unique experiences on GarageBand, it's important to know some of the main pros and cons of using the software.
Take a look at the pros and cons below to get a better feeling for what you can expect from GarageBand.
Pros
Easy to edit and tweak your tracks. Because everything is recorded in the MIDI format, you can highlight sections and delete, copy and paste, or edit wherever you need to.
Sleek interface and is easy to navigate. Perfect for beginners or people who want a casual music-making experience.
Hundreds of present sounds and instruments with the ability to record your own live music.
Easy to add tracks without having to waste time.
Lots of key features that make making music easy.
Cons
Not so great for more experienced musicians or producers as they may find the software a bit limited.
Finding the MIDI setup can be quite difficult, making it a slight pain to navigate at times.
Project files can be quite large, so if you plan on using it frequently, you will need a lot of storage space
Only available on Apple devices, so if you are using an Android or Windows device you will not be able to use GarageBand
Conclusion
Overall, GarageBand is a wonderful software/app for beginner producers and musicians who want a taste of recording and making their own music.
While more experienced and professional producers might find the software quite limiting, it is still a great app for anyone who wants to use it.
Simple and overall easy to use, GarageBand is definitely worth using if you want to make some music for yourself!