When it comes to offering opportunities online, Google has just about everything covered. Most of us do not even need to use specific GPS systems anymore, as Google Maps does a perfectly good job.  However, Google really stepped things up a notch when they introduced Google Earth, which takes Google Maps, and ranks it up to a whole new level of online earth based exploration.  Google Earth is the best new thing, but do you really know all there is to know about it?
What Is Google Earth?
Google Earth lets you fly across our world via a time-delayed satellite to see images of our planet, this includes facts and services offered in overlaid icons.
You can use the look around button anchors to get the ability to tilt up or down and gaze around 360 degrees.
However, when the look around option is off, you can use the panning mode, which allows you to explore around the terrain using a simple swipe motion.
Simple actions to work this app include clicking to zoom in, or to zoom out simply pinch 2 fingers on the screen (if you use touchscreen).
Is It Worth Trying?
It is not an app for business or any specific work, instead, it is an app that allows you to see our world in a new and improved way.
It is an unprecedented resource available for the curious mind. You get access to a satellite image of your home, landmarks, open terrains, cities, and even the ocean floor and its unique patternings.
You can see and share screenshots of ground-level images.
The function of 'Layers' lets you display information about places of interest, including website and wiki pages.
You could find it scary just how much privacy has been altered by this invention, but it is far too awesome that this exists in the first place.
You can look in any place in the world while you sit in bed. You can see where your ancestors were born, or that place you've been thinking about visiting to get an idea of if it is worth it.
You can also use 'app search', although this is not as strong a function as the PC ability, and the controls are not great, you may even find that navigating the screen leads to selecting information icons accidentally.
You will find the load time to be slow depending on the altitude virtually, and your connection speed, and the image quality can be variable in places.
Icons can also flood your display when you select all layers.
However, the darker side of this app, as it allows YouTube access you may find your kids accidentally stumbling onto family unfriendly content. Perhaps a block for this would be ideal.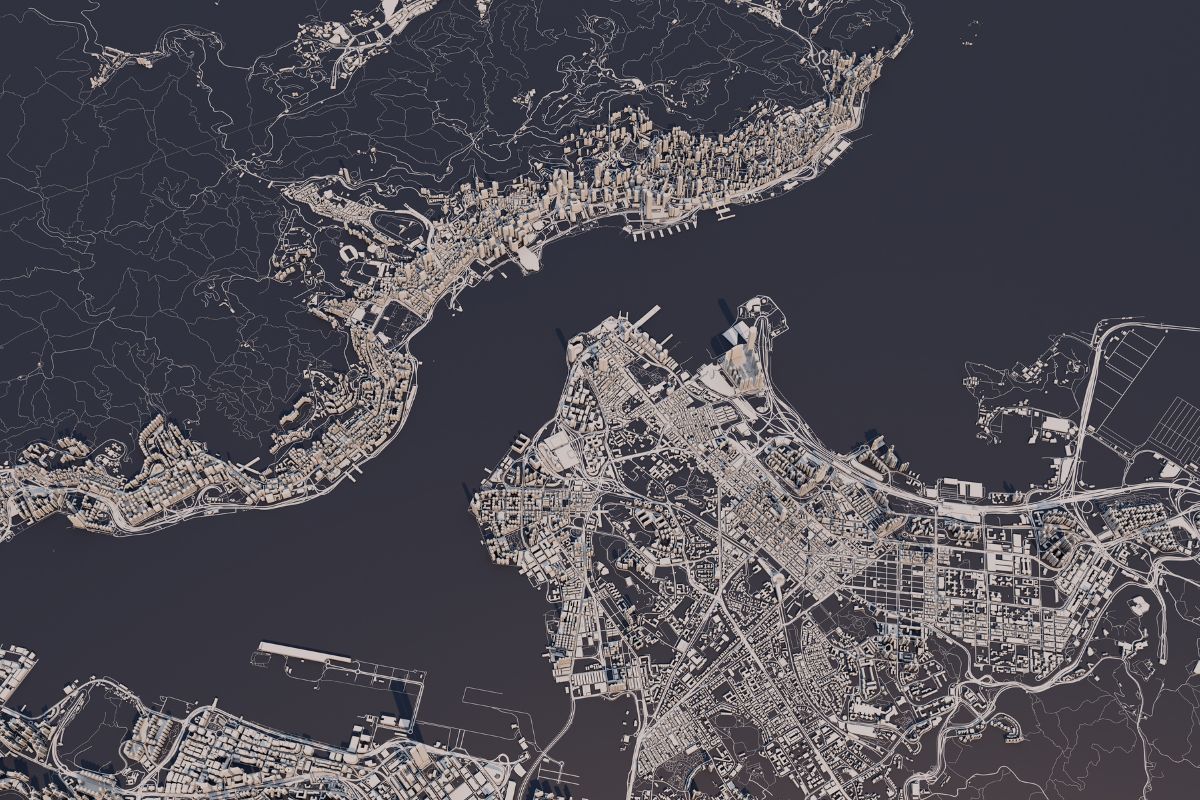 Google Earth Vs Google Earth Pro
Don't get the wrong idea and go thinking that Google Earth is current satellite imagery of Earth, it is not. It is a computer program that can render a 3D image of Earth.
It uses superimposed GIS data, satellite images, and aerial photography, and puts them together onto a 3D version of our earth.
However, this application has been around for some time, there is also Google Earth Pro now as well.
Google Earth Pro is a newer version which allows you to analyze and capture the geographical data of Earth. It could be used for professional purposes instead.
This app actually used to have a high price tag associated with it, but now it is free.
In the Pro version you find the same typical features as Google Earth, but with Google Earth Pro you can use advanced measurements, print in high-resolution, export to Quicktime or Windows Media, and you also get more data players.
Google Earth Vs Google Maps
Both Google Maps and Google Earth contain a huge amount of data. Maps is a better GPS system by far though, however, Earth seems to be a bit more of an application for the curious mind than the traveler who got lost.
The main differences between these two similar applications are in the historical images, local trips, street view, navigation, 3D models and buildings and exploration.
Both of these apps allow you to see the world in a unique way, with location data, 3D imagery, and street view.
Maps focus on routing and navigation, but Earth is more of an educational component with more potent 3D imagery and history.
If you wanted to introduce your child to a way to view the world, we would recommend Google Earth much more than Google Maps.
Benefits
Both of these apps are very useful in seeing the world in a new way. But what does Google Earth have that makes it a brilliant educational tool?
It is free.
Has 3D imaging capability.
Available in 45 different languages.
It is available on multiple devices.
You can 'visit'particular buildings via the app.
A lot of detailing.
It is able to be embedded into website pages.
Multiple layers are available.
Has up-to-date data and maps.
Downfall
However, it is not all sunshine and rainbows. There are disadvantages as well:
You need internet access to view it.
Some less developed countries are not very well presented on the Maps feature.
The resolution is low in parts.
Not all of the globe is covered.
You need high bandwidth to really get the best performance out of it.
Overview
Google Earth is like Google Maps, but enhanced. You get to explore the world looking at not only built up places but terrain and even the ocean.
Layers, and additional features offer a new way of seeing our world.
The best part is if you do not even have to leave your couch, and it is accessible on any laptop, tablet, or mobile device.
Just make sure you have internet access if you want to adventure our world online through Google Earth.